We believe in the importance of being transparent in everything we do. Therefore, we open our books to you so that you can see our costs, our expenses and our profits. We show you how we invest every cent in educational projects.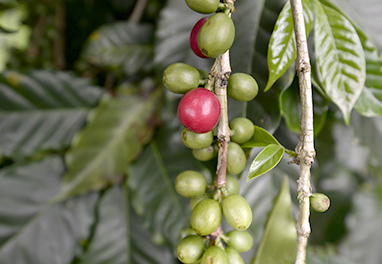 36%
Production Cost
Thanks to the alliances formed with our partners and suppliers, who believe in our Project, we have managed a purchase cost of Q23.77 [approx. $3.25USD] per one pound of coffee.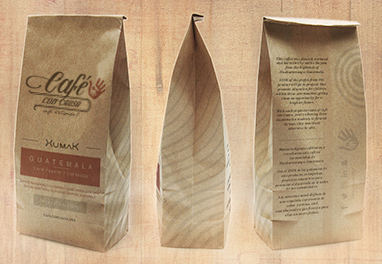 24%
Expenses
Transportation, administrative costs and the equivalent of 17% in taxes add up to Q.15.46 [approx. $2.10USD] per each coffee bag.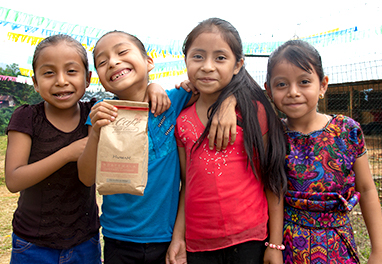 40%
Profits
With a retail price of Q.65.00 [approx. $9.00USD], we generate a profit of Q.25.77 [approx. $3.50USD] per bag which is 100% invested in educational projects.