The village is located in the Municipality of Santa Eulalia, of the Department of Huehuetenango, in Guatemala. Huehuetenango is the second biggest department/state in the country and has some of the poorest citizens in the rural area. Cocola Grande is located approximately 18 hours driving distance from Guatemala City.

This community, aware of the gap that the lack of education creates and in the effort to close this gap for the current and future generations, in 2012, parents got once again organized and started the work in establishing the equivalent of middle school. The closest middle school was approximately 5 hrs walking distance from the village.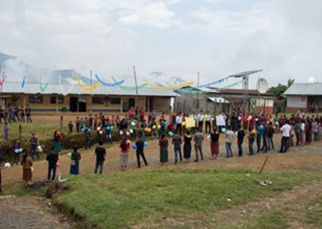 600
Inhabitants, approximately
Can only attend up to sixth grade, because they only have one elementary school. The next level of school was 5 hrs walking distance. Moreover, the families are not in a financial position that would allow them send their kids to school to other towns to continue their education.
2016
This is the year that middle school started
After three years of legal procedures to request a middle school, the community got the sponsorship and support of XumaK, a private Company, and initiated their middle school "Instituto de Estudios Básicos".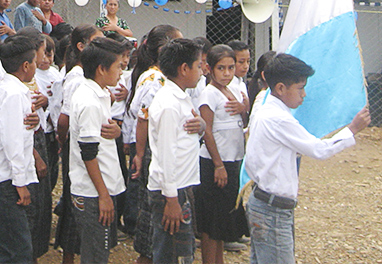 50
Students enrolled in 2016
From the first year of the school functioning to now, the students have kept a grade point average higher than 82. Their commitment in studying and taking advantage of the opportunity they had is a testament of the Guatemalan youth.