especially in rural areas that do not have them.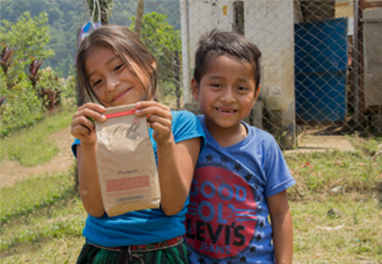 A business model
That allows us to promote education projects through the revenue generated from the sales of our exquisite Guatemalan coffee.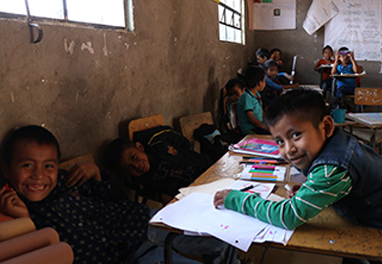 A cause
Promote the development of children and teenagers in remote areas of Guatemala improving their circumstances to obtain an education.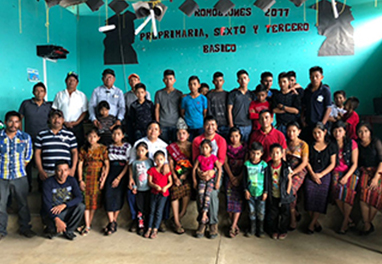 A community
That believes, supports and gets involved--making the business model possible and enabling a greater reach for the cause.