Despite the obstacles and adverse conditions, the people from the community believe that education is the most important pillar for their children development and future of Cocolá Grande. They are hard working families that strive to be better and never lose their optimism.

Aware of the gap derived from the lack of educational preparation and looking for a way to bring more opportunities for future generations, in 2012 the school parents organized and started working so that a junior high school could be established. They managed to receive private sponsorship to get the school year started and they are looking forward to seeing the first generation of graduates in eight years from now.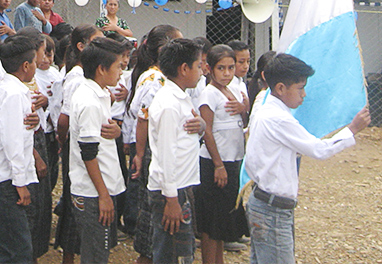 2016
Starting the the Junior High School
In its first year 50 students enrolled in the different grades. Young students surprised everyone by maintaining a grade average of more than 82 points during the school year, which demonstrated their strong interest and willingness to study and take advantage of the opportunities they are being given.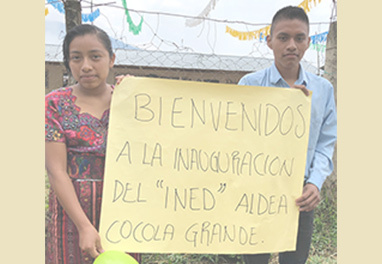 2017
Starting the High School
The first High School with no tuition cost was opened in Santa Eulalia. Students have the opportunity to specialize in a short career prior to the university to learn technical skills and abilities.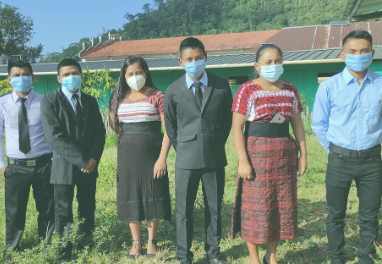 2020
The first class of graduates
Even with the challenges that the covid-19 pandemic unleashed in the school sector, six young students graduated from Community Development Expert, who are now looking for new opportunities that promote their profession and community development.